The Director-General of the National Information Technology Development Agency (NITDA), Kashifu Inuwa said the the University Transparency Accountability Solution (UTAS), Integrated Payroll and Personnel information system (IPPIS)  and Universities Peculiar Personnel Payroll System (U3PS) have all failed three integrity tests.
Inuwa spoke on  Thursday at a meeting with the leadership of the House of Representatives, also attended by other agencies such as Salaries and Wages Commission and the Accountant General of the Federation in its bid to find an amicable resolution of the ASUU-Government face-off.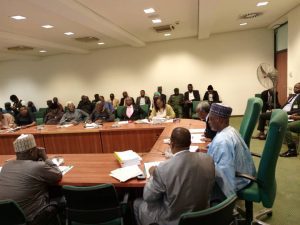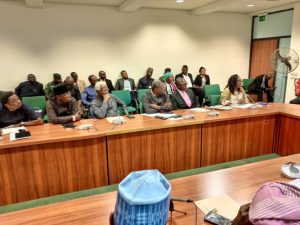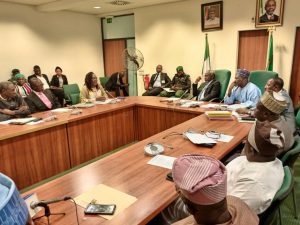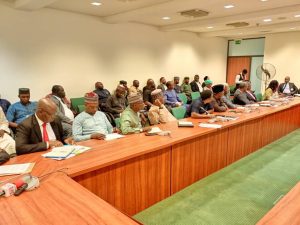 The meeting comes days after a similar interactive session with ASUU and the Federal Ministry of Education.
At today's meeting, NITDA says none of the three payment platforms of government's IPPIS, ASUU's UTAS and Non academic staff's U3PS passed its integrity test for the payment of university workers' Salaries.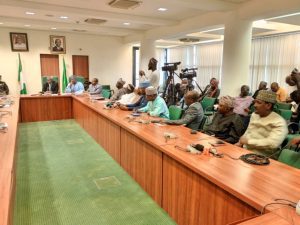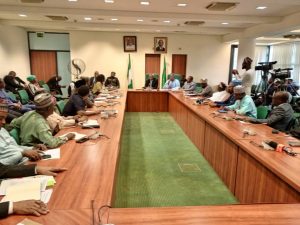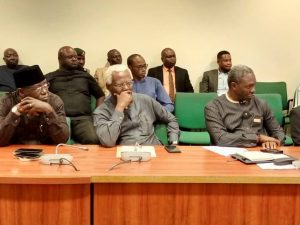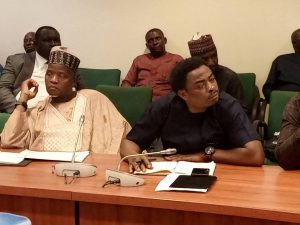 The Salaries and Wages Commission also tells the committee Government proposed N750,000 as salary for Professors but that ASUU insisted on N1 million.
ASUU has been on strike since February 14, and part of the reasons for the industrial action is the federal government's refusal to accept UTAS as a payment platform to replace the IPPIS.