A valedictory court session is currently in session at the Federal High Court, Lagos, in honor of Justice Taiwo Obayomi Taiwo, who retired from the bench of the Court on July 31, 2022 upon the attainment of the compulsory retirement age of 65 years.
The chief judge of the federal high court, John Tsoho, noted in his remarks that Nigeria's economy and the world at large are facing difficult times which have made it hard "for the court to celebrate its retired judges in such glamorous manner as we deserve."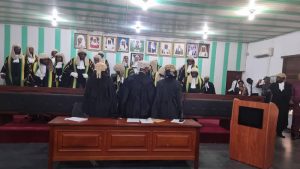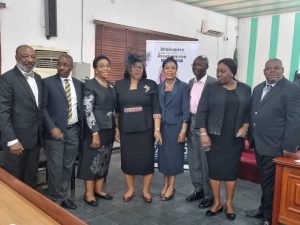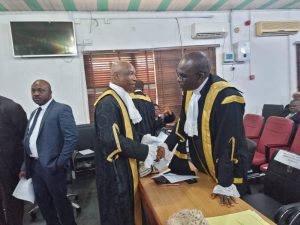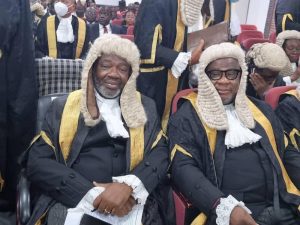 He also indicated that the valedictory session is usually held on the date of retirement of the retiring judge, or soon after as circumstances may dictate.
In attendance are serving and retired judges, including the Chief Judge of the Lagos State judiciary, Kazeem Alogba; the Attorney Heneral of the Federation, Abubakar Malami (SAN) and the NBA president, both of whom sent representatives to the ongoing event.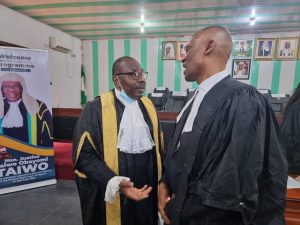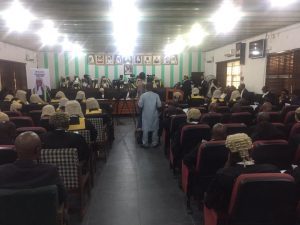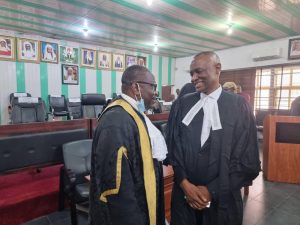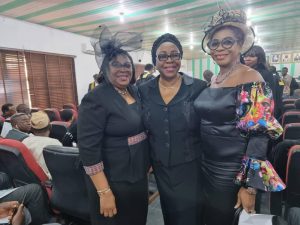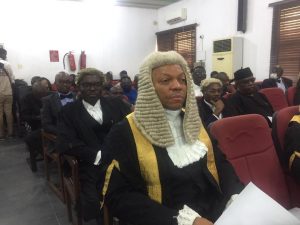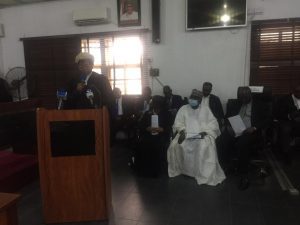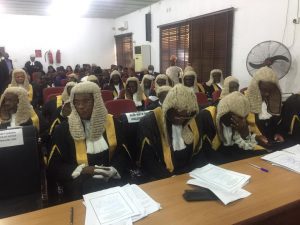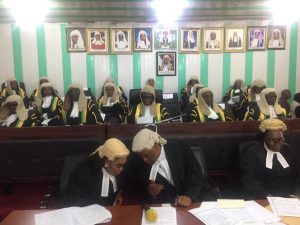 The jurist was appointed as a judge of the federal high court in 2015, and he is currently a member of the Nigerian Judicial Expert Group on Law and Religious Studious for the International Centre for Law and Religion.
The retired justice Taiwo was called to the Nigerian bar in 1986 and set up His law office in 1991. He served as the chairman of the Nigerian Bar Association, Lagos branch from 2011-2013. He also served as the national 2nd Vice President of the NBA's National Executive Committee.