The National Peace Committee chaired by former president Abdulsalami Abubakar has met with the Independent National Electoral Commission, INEC in preparation for the signing of the peace accord aimed at bringing political parties together to commit to peaceful electioneering ahead of the 2023 general election.
Speaking to journalist after a closed door meeting, former president disclosed that the signing will be done in two in batches, first for the political parties and for presidential candidates.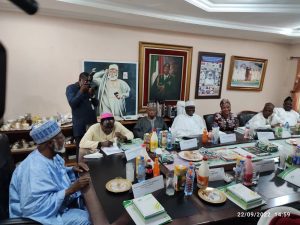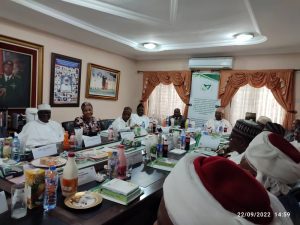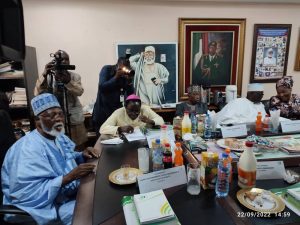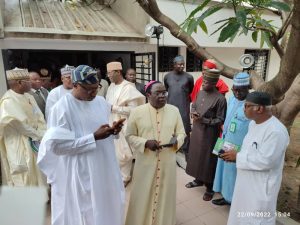 In a communique issued by the committee at the end of the meeting the committee identified insecurity as a major challenge towards achieving its goal in the upcoming elections noting that the Boko Haram conflict that defined the 2015 election is yet to be quelled with bandits operating across the North West and secessionist agitating in the south East .
In view of this there is the need to promote a culture of healthy issue-based campaigns and political communication.
The meeting had in attendance the sultan of Sokoto Abubakar Sa'ad , Bishop Hassan Mathew Kukah, Aliko Dangote, Femi Otedola.