The Speaker of the House of Representatives on Tuesday tasked those charged with the responsibility of safeguarding the nation's crude to end the reign of theft.
Femi Gbajabiamila spoke while welcoming his colleagues from recess.
The Speaker also touched on a number of issues of national concern including the nation's rising debt profile, explosive growth in narcotics and spike in deficit financing of the annual budget.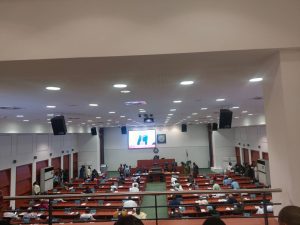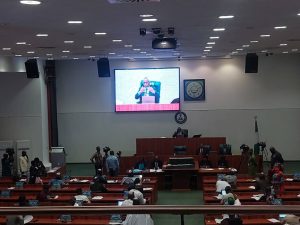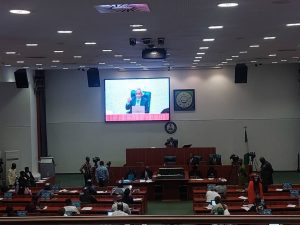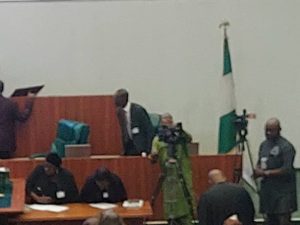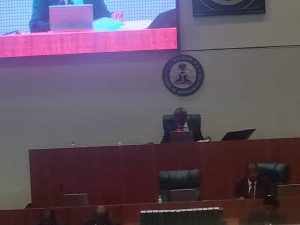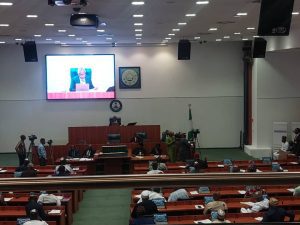 He also appealed to State Houses of Assembly to expedite action on the amended Constitution requiring their two third support.