The Trade and Investment authorities have pledged their support for the expansion of the country's cashew industry.
They believe that this would help the industry more than it currently does in realizing its potential for wealth and job creation.
The Nigerian industry has tremendous opportunities across its value chain.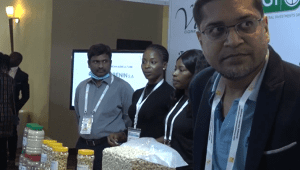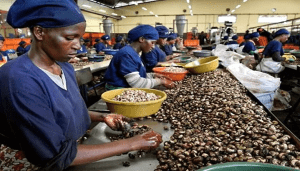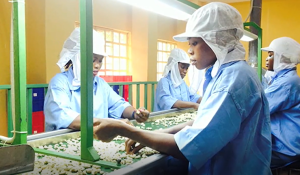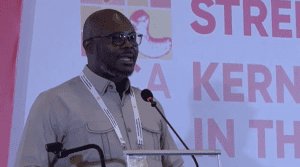 Although there is much to be desired, the trade and investment authorities assess that the sub-sector has made significant development.
They highlighted incentives extended to the players to boost their productivity.
The cashew value chain, which includes the planting, harvesting, processing, storage, and marketing of raw or processed nuts, offers numerous chances for making money and building wealth.
There are currently efforts being made to increase current support for the process of at least one million jobs being created.