Two persons have been reportedly hit by stray bullets coming from shooting range exercise at the 2Division Nigeria Army barracks at Odogbo in Ibadan .
TVC News learnt that the persons involved were a 10year old boy and an elderly man who both reside in the community.
The two patients are now reportedly being treated by army medical staff after being transported to the hospital located inside the barracks.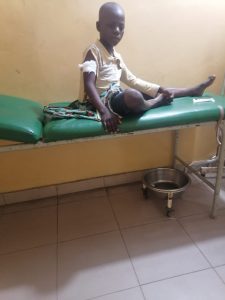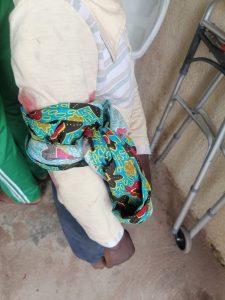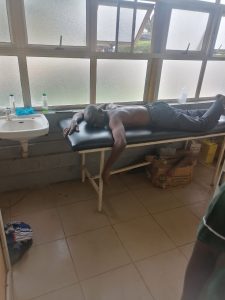 Residents claimed that the two of them were struck by bullets on Friday while the firing persisted.
One of the community leaders told TVC News that the shooting was so intense on Friday evening as many residents had to park their cars outside of their residences.
Residents around the vicinity before now had raised concerns several times about the continuous destruction of their property as a result of bullets coming from the soldiers' shooting exercise.
The incident had also led to some residence relocating from the community from the fear of being hit by stray bullets.