Civil society organisations in Nigeria have expressed concern about the numerous regulatory laws with which they must comply.
Some of these laws, they say, have some insidious provisions that could stifle their operations.
This formed part discussions at the maiden National conference on Civil Society regulatory environment in Nigeria
Civil society organisations are agents of transformation, who serve as catalysts for sustainable development, accountability and good governance.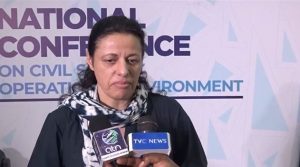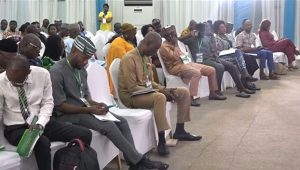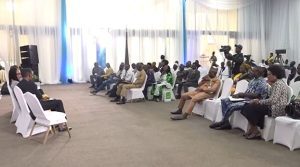 The essence of the National Conference is to ensure that they achieve and maintain the roles that have been assigned to them.
The EU-sponsored conference brought together all civil society stakeholders, including regulatory agencies, legislators, donors, and development partners.
The introduction of CAMA alongside other existing laws for civil society organisations, has generated a strong debate.
The Nigerian Network for NGOs has made concerted efforts to ensure compliance by CSOs.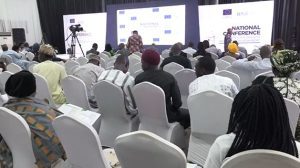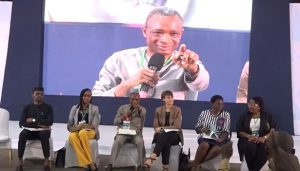 But some members are of the opinion that the regulations are too much and too stringent, making them hard to comply with
Funders and law makers believe these regulations are for the benefits of the CSOs and also serve as a form of accountability.
One of the CSOs that spoke with TVC News said harmonisation of all the regulations will help.
A participant at the conference suggested that CSOs self-regulate instead of seeking harmonisation, as this will aid in complying with governmental regulations.