Former president Goodluck Jonathan has joined the list of other political leaders visiting former president Abdulsalami Abubakar after returning from treatment abroad.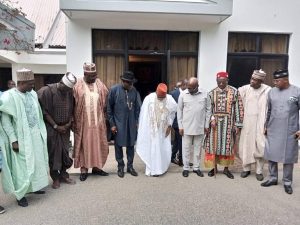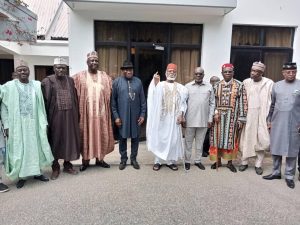 He said his visit is to wish the former president Abubakar well, but much more than he recognises his efforts towards calling for peace during elections, a role the nation awaits him to play in the upcoming elections in 2023.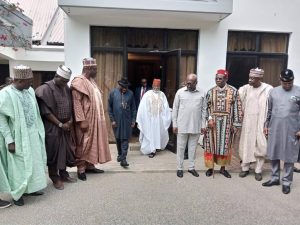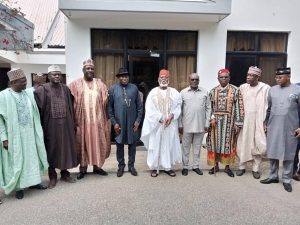 The visit by former president Goodluck Jonathan is coming barely 3 weeks after president Obasanjo visited former president Abdulsalami Abubakar at his hilltop residence in Minna.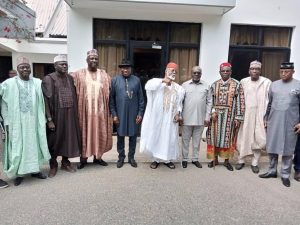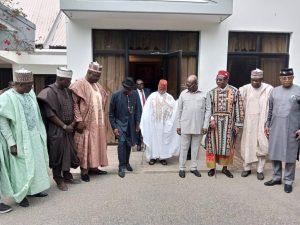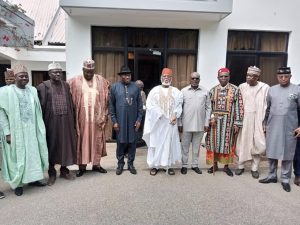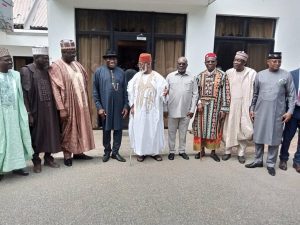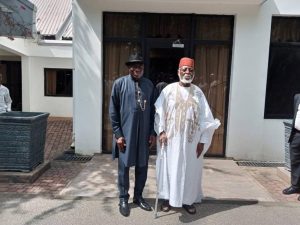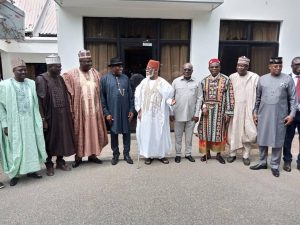 Former president Goodluck Jonathan has also been at the fore front of ECOWAS delegation calling for peace in Mali and other African countries.