Governments at all levels have been urged to prioritise the promotion of cultural festivals as a means of preserving different communities' culture and tourism potential.
The traditional monarch of Ile-Oluji, Oba Olufaderin Adetimehin, held this view as the village celebrated the Odun Oba celebration this year to begin a new traditional calendar year.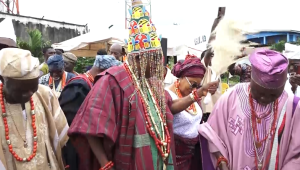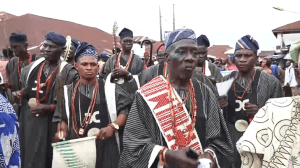 The month of September every year, is highly significant for residents and indigenes of Ile-Oluji, an agrarian community in Ile-Oluji/Oke-Igbo Local Government Area of Ondo State.
It ushers in the popular 'ember' months of the year, and the famous traditional festival, the Lijebu, popularly known as Odun Oba.
This year's Odun Oba festival was celebrated in the community with pomp and pageantry, as locals flocked to the event in large numbers.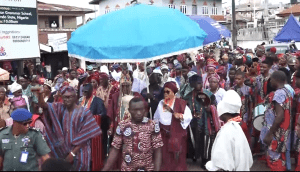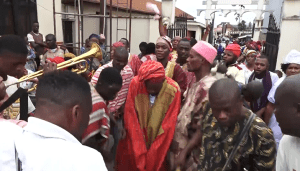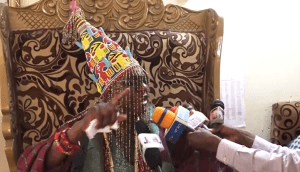 The traditional ruler of the town, Oba Olufaderin Adetimehin, dressed in royal regalia to mark the annual event, designed to mark the end of the community's traditional calendar year and usher in a fresh one.
While addressing the gathering, the monarch urged the people to live in peace and work for the development of the community.
He advised government at all levels to pay attention to promotion of cultural festivals.
The festival gave residents opportunity to celebrate their traditional ruler and prayed for peace to reign supreme in the community.