The world's largest producer of premium chocolate and cocoa products, Barry Callebaut Group, has launched an initiative in Nigeria to honor and reward farmers who have demonstrated a high level of dedication to promoting sustainable cocoa growing.
This significant initiative aligns with the goals of the Cocoa Horizons program, which aims to improve the livelihoods of cocoa farmers and their communities by promoting sustainable, entrepreneurial farming, increased productivity, and community development.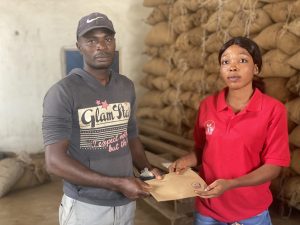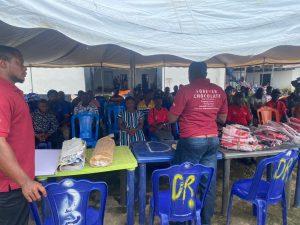 The management of Barry Callebaut Nigeria will pay an additional premium totaling 26 million Naira (CHF 38,999) under the program for deliveries of sustainable cocoa beans in Ondo and Cross River states during the 2021-2022 season.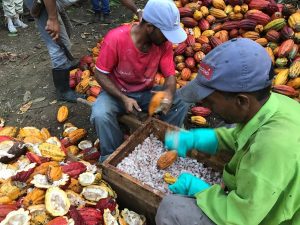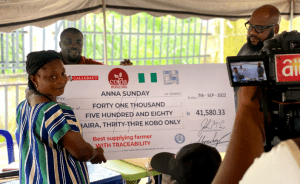 Over 1,000 farmers in Akure & Ikom recently attended awareness-raising training courses on critical child labor issues.
Through Cocoa Horizons, Barry Callebaut continues to work closely with local farmers on how to improve their yields, shun cocoa farming activities in protected areas and support "Zero Child Labor" programs.
Adriaan Verbeke, Managing Director of Barry Callebaut in Nigeria, affirmed the company's commitment to continue supporting cocoa farmers in every Nigerian region where families' well-being is based on their cocoa activities.