The Federal Ministry of Education has called on stakeholders to operationalise the school safety guidelines to protect schools from attack.
The Minister of State for Education, Goodluck Opiah, disclosed this in Abuja at a news conference to commemorate the 2022 International Day to Protect Education from Attack.
In 2021, Save the children international a non-governmental organisation observed that over a thousand students have been abducted from Nigerian schools.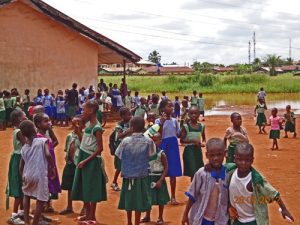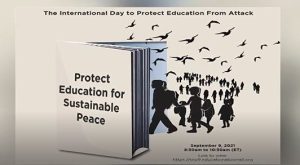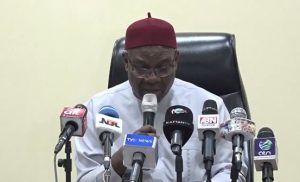 The group said increasing cases of attacks on schools between 2020 and 2021, led to many schools being shut thereby putting the education System of the country at extreme risk.
In 2019, Nigeria ratified the Safe Schools Declaration to make schools safer and to have a course of action to follow in the event of unsafe situations.
As Nigeria joins the world to commemorate the international day to Protect Education from Attack, the Federal government is challenging stakeholders to put into operation the safe school guidelines to protect education from violent situations and armed conflict.
The theme" Implementing the School Safety Policy as a Tool To Protect Education From Attack: Our Collective Responsibility" was devised by the federal ministry of education to create awareness on the existence of the School Safety Policy.