The National Youth Service Corps has lamented the lack of support for the scheme by some states and local governments.
The Corps stated that their failure to meet their statutory mandates for the scheme is negatively affecting the scheme's ability to operate effectively.
This was disclosed at the 2022 NYSC National governing board meeting with 36 state governing boards including the FCT in Abuja.
The National Youth Service Corps was established to foster Unity in the nation for socio and economic development.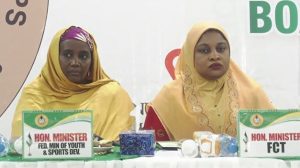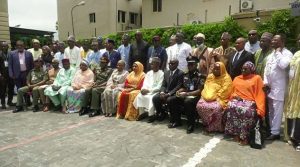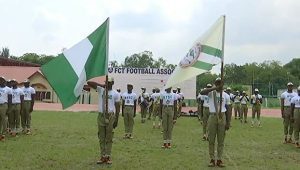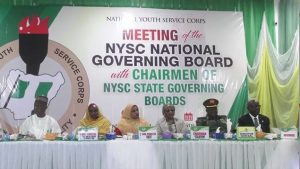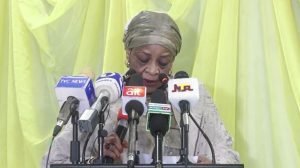 The scheme has, in its years of operation, made a lot of strides, but a lot more needs to be done to enable it fully accomplish its objectives.
Despite over 40 years of its existence, the scheme still lacks a lot of amenities such as the provision of Permanent Orientation Camps, payment of State Allowances to Corps Members, provision of office accommodation for NYSC State Secretariats, upgrading of facilities in Orientation Camps, provision of corps Lodges amongst others.
The scheme attributes this to the failure of some tiers of government to meet their statutory mandates to the Scheme.
Insecurity still remains one of the biggest threats to the survival of the Scheme with many Nigerians beginning to call for it to be scrapped.
The scheme calls on the federal government to step up efforts to ensure all parts of the nation are safe.
The Scheme's national governing board appealled to all state governments to recognise the provisions of the NYSC enabling Act and to establish State Governing Boards and Local Government Committees to ensure effective performance at all levels.