The Northern Alliance Movement for the All progressives congress presidential candidate, has expressed confidence that Asiwaju Bola Tinubu would lead Nigerians to the promised land if elected in the 2023 presidential election.
The leaders of the support groups say the vast experience of Bola Tinubu in economy and development cannot be over emphasised.
This was made known during a courtesy visit to the Tinubu-Shettima independent campaign group in Damaturu to register their presence and to unveil their mandates for the leadership.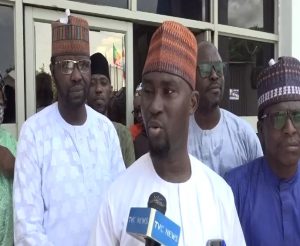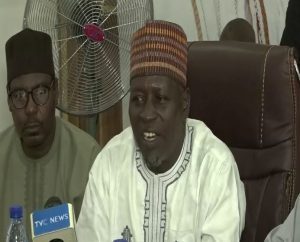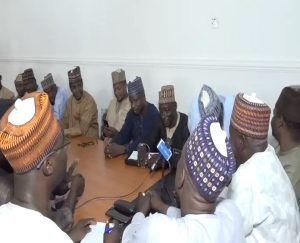 The group said it is optimistic that the Tinubu-Shettima ticket is the best combination to change Nigeria for good.
As the campaign gets closer, various groups are on stand by to execute their respective mandates.
One of the leaders of the support groups believes the former Governor's wealth of experience is nothing compared to others.