Kuda, a Nigerian and London-based bank, has joined the list of tech companies that have laid off employees, with approximately 23 people losing their jobs.
The tech company which offers debit cards, current accounts, savings accounts, lending, and business accounts, announced a workforce restructuring to ensure future growth.
"Kuda is currently making some strategic changes to serve its customers better and continue to make financial services more accessible, affordable and rewarding to every African," said the company in a statement.
This adds to the global wave of layoffs by tech companies that is gradually reaching every region.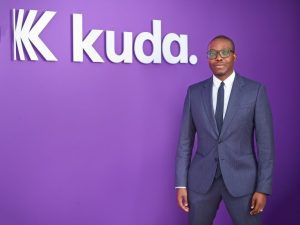 In the US, Crunchbase estimates some 32,000 workers in the tech industry have lost their jobs. The companies involved in the layoff include Tesla, Netflix, Coinbase, Robinhood and SoundCloud.
Kuda went on to comment that the jobs affected were spread across the company's departments, including growth, marketing, and product.
Following the job cuts, Kuda plans to launch its banking service in the UK as well as Ghana and Uganda later down the line.
The 2019-founded neobank raised $55 million (£47.7 million) in August.
The latest startup to lay off employees is Kuda as a result of the recession. Along with other tech companies, Immersive Labs, a cybersecurity startup based in Bristol, Blockchain.com, and Hopin, an event platform, have recently seen a decrease in employee numbers.