Justice Christy Dabup has discharged Former Governor of Plateau State, Senator Jonah David Jang on all counts of dishonesty in the ongoing Judgement over alleged 6.3 billion naira fraud.
Justice Christy Dabup also discharged and acquitted a former cashier in the office of the Secretary to the Plateau state government, Yusuf Pam, who was accused alongside the former governor.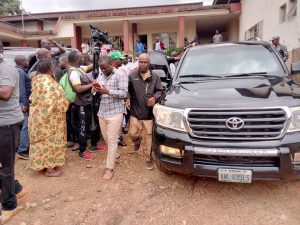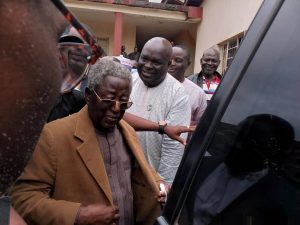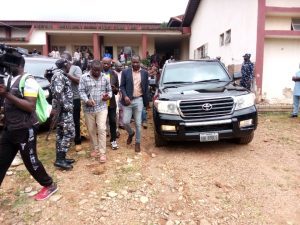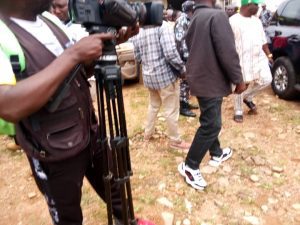 Ruling in other counts is still ongoing.